Columnist / Mthulisi ndlovu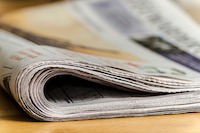 Wherefore come out from among them, and be ye separate, saith the Lord, and touch not the unclean thing; and I will receive you. 2 Corinthians 6:17.God has called us to service, to be a separa...
Published: 20 Mar 2017 at 05:41hrs | by Mthulisi Ndlovu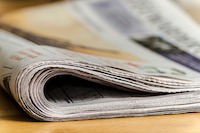 Joshua 1:9 "Have I not commanded you? Be strong and of good courage; do not be afraid, nor be dismayed, for the LORD your God is with you wherever you go."In a time of political upheaval, and ...
Published: 01 Mar 2017 at 13:31hrs | by Mthulisi Ndlovu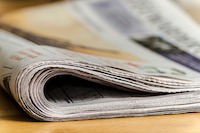 TODAY'S WORDRomans 8:28 And we know that all things work together for good to those who love God, to those who are the called according to His purpose.Study the history of Joseph and o...
Published: 27 Feb 2017 at 06:59hrs | by Mthulisi Ndlovu
Load More Stories