Business / Companies
RBZ liquidates McDowells
20 Jun 2012 at 07:10hrs |
Views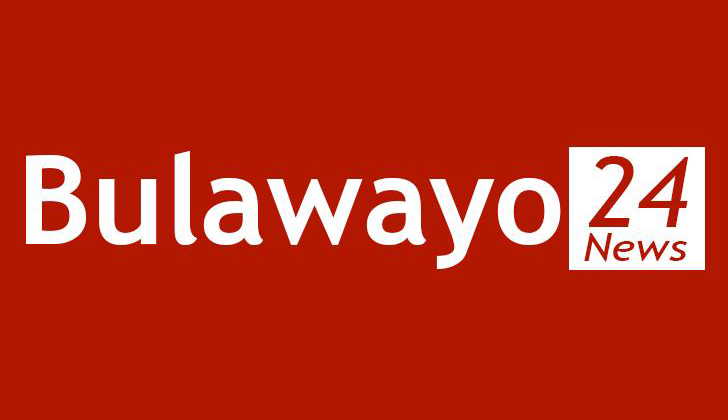 The Reserve Bank of Zimbabwe has cancelled McDowells International's money lending licence with immediate effect following reports that the institution has been illegally mobilising deposits from the unsuspecting public.
In a statement, the RBZ indicated that the public is currently failing to access deposits amounting to $4 million from McDowells International.
The central bank also noted the institution has not been disclosing business conditions to clients while it has been imposing interest rates as high as 50% per month which translates to 600% annually.
RBZ Governor, Dr Gideon Gono announced the liquidation of the institution has commenced, adding the liquidator will be mandated through the High Court to dispose of the institution's assets.
This will include recovery of siphoned funds from shareholders' companies in order to reimburse the duped members.
The development comes a few days after the central bank had issued a stern warning to micro-finance institutions indicating that taking deposits is a banking activity which is a preserve of institutions registered as banks in terms of the Banking Act.
The public has heavily criticised money lending and microfinance institutions for fleecing unsuspecting borrowers.
Source - zbc