Panic over O and A' Level exam deadline
2012 April 05 11:33:36 | 1613 Views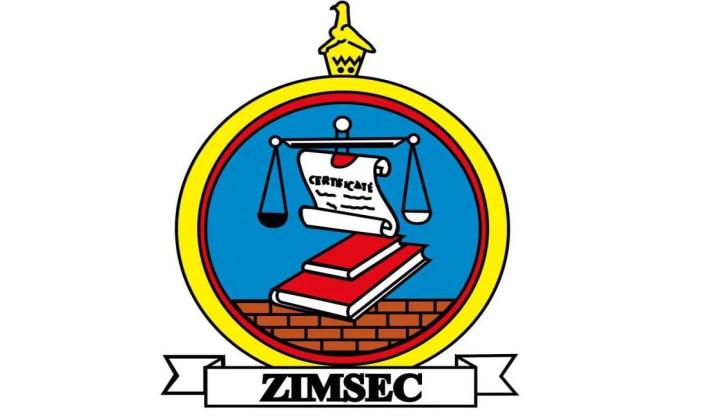 There has been widespread panic among parents as most schools in Matabeleland have set the November examination registration deadlines to Tuesday 4 April.
This is despite the Zimbabwe Schools Examinations Council official deadline of 11 May to register for Ordinary and Advanced Level exams.
The plight of the parents has been further worsened by Zimsec's stance on the matter who said they could not dictate dates on schools.
The examination body's spokesperson Ezekiel Pasipamire said, "we can not impose dates on schools and can not intervene in their private matter."
However, he said schools should be lenient on parents.
Officials from schools interviewed said they wanted to hand in registrations on time.
"The dates were communicated to the parents before hand and there is no way of adjusting them," said an official from Founders High School in Bulawayo.
But parents feel the deadline us too strict and many fear that their children will fail to sit for the exams.
"We have just finished paying school fees and cannot afford the exam fees. We were hoping to raise the money at the end of April," said Mrs Miriam Sibanda.
---
---


Source: Byo24News
Comments
News Updates
Latest News
Entertainment