News / Local
Outcry over enrollment at Hillside Teachers' College
03 Oct 2011 at 09:26hrs |
Views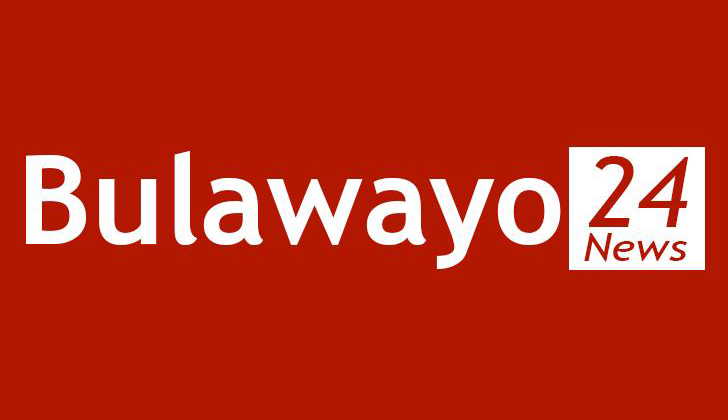 A ROW has erupted over enrolment at Hillside teachers' College, with applicants accusing college authorities of fleecing them of cash after the college shortlisted almost double the number of places they have and made applicants pay a non-refundable $25 interview fee.
The teacher-training institution shortlisted 1 200 applicants who were required to pay a non-refundable $25 interview fee when there are only 650 places.
The 1 200 were shortlisted out of 1 500 applications.
Applicants complained that the college was fundraising as they felt that the $25 interview fee they were being asked to pay was too much considering that it was non-refundable.
"The authorities announced that they received 1 500 applications and shortlisted 1 200 for interviews. They said they are looking at enrolling half the number of shortlisted candidates and the question is why then do they shortlist double the number of students they want to enrol.
"They are fleecing us of cash and it's not fair especially considering that the amount is not refundable. It means the college is going to get
$13 750 from people who will not be enrolled and another $16 250 from those that are going to get places," said one of the applicants last Friday.
The applicants said the amount was exclusive of accommodation and meals, adding that some would have travelled from as far as Binga and other parts of the region with no relatives in Bulawayo.
They said it would have been better if the college provided meals and accommodation but as they saw it, there was no justification for the non-refundable $25.
Hillside Teachers' College principal, Mr Elkanah Dube, confirmed the figures but referred further questions to head office.
"Yes, the figures are correct but for further information you can contact the head office in Harare," he said.
In an interview on Thursday last week, Higher and Tertiary Education Minister, Dr Stan Mudenge, said although it was not wrong for the college to give the 1 200 students the chance to prove themselves from where the best will be selected, there was need for justification of the $25 non-refundable interview fee.
He said the college board and not the Ministry stipulated the amount to be paid as interview fees.
"I asked for the figures from the principal and he told me that the college received 1 500 applicat and shortlisted 1 200 for interviews who were required to pay a $25 non-refundable interview fee. They also told me that they have 650 places.
"Although there is nothing really bad about giving the 1 200 applicants a chance so prove themselves, I nevertheless demanded a breakdown of the non-refundable $25 which I also feel is too high. If the college fails to justify the amount then we will order its reduction because it is bad for the college to fundraise in the guise of unjustified interview fees.
"I sympathise with the applicants, I feel the same pain that they also feel. Had it been in my power I would have wanted them to be interviewed for free. But like I have always been saying, the country needs more universities so that a high number of students who end up being absorbed in teachers' colleges will be accomodated. We have to build three or four more universities if we are to realise our real potential in terms of education as a nation and Government needs to seriously consider this'" said Mudenge.
Source - sundaynews