News / National
B-Metro turns one in a festive mood
21 Dec 2011 at 04:50hrs |
Views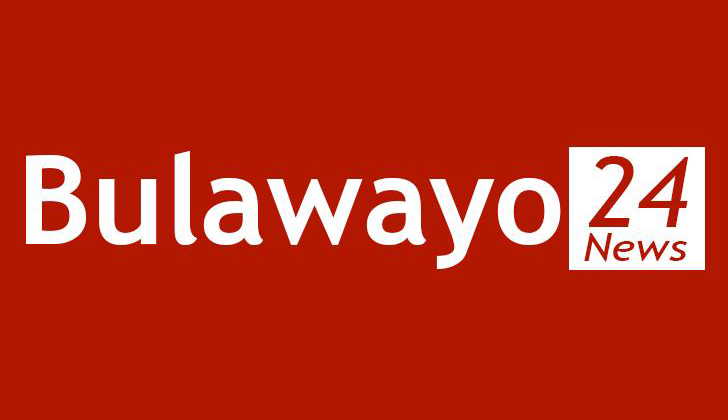 Bulawayo's only tabloid newspaper, B-Metro celebrated its 1st year in existence in a festive mood by donating three television sets and groceries to the Mpilo Children's Hospital in Bulawayo.
Also present at the event were the beauty queens of the City of the Kings and Queens, Miss Bulawayo - Bongani Dlakama, her first and second princesses, Valerie Chingonzo and Precious Dube. There distributed balloons, sweets and biscuits to the children.
A number of mothers and their children gathered to catch a glimpse of the B-Metro and Miss Bulawayo contingent.
The mothers were photographed with the beauty queens for memento.
Speaking at the ceremony, B-Metro editor Limukani Ncube said : "we decided it was better for us to celebrate with you rather than throw a big party. As it is the festive season, we saw it fit to donate these TV sets and groceries to the hospital.
"It is our responsibility to put a smile on everyone's face during this festive season," he said.
Ncube said as part of the sponsors of the Miss Bulawayo beauty pageant, they saw it fit to share the moment with Miss Bulawayo.
"Miss Bulawayo and her princesses are here to celebrate with us. I hope our small gesture will go a long way in making a difference for children at the hospital," said Ncube.
He commended the hospital staff for their work ethic and maintaining high standards as it was not easy to look after children.
Mpilo hospital public relations officer Matron Ethel Mcingolwane said the gesture by B-Metro would go a long way in helping the patients at the hospital.
"Let's work together with the beautiful women who have come here and improve the lives of the people in society," she said.
Miss Bulawayo said she was challenged by what she had seen at the hospital and promised to visit the institution before the end of the year with 2009 Miss Bulawayo, Samantha Tshuma.
"The children are being taken care of by the nurses and their mothers. I am challenged by what I see and I will come here to donate toys to the children with Samantha Tshuma," she said.
Mpilo Children's Hospital was built specifically to cater for children.
The hospital has a bedding capacity of 228 including the intensive care unit.
It has a state-of-the-art theatre, pharmacy, x-ray, ultrasound and neo-natal intensive care unit.
Also present at the occasion were Chronicle deputy editor Tumeliso Makhurane, Chronicle and Sunday News brand manager Mr Barnabas Bhebe and reporters from B-Metro.
Source - Byo24News | Chronicle