News / National
Sale of a new ethanol blend fuel approved
10 Apr 2013 at 02:49hrs |
Views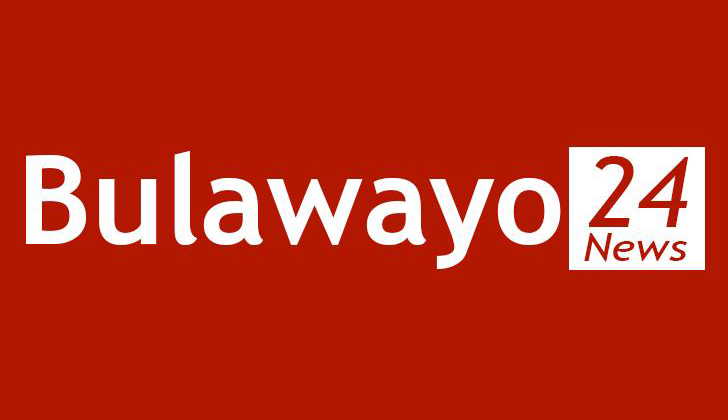 THE Zimbabwe Energy Regulatory Authority has approved the introduction and sale of a new ethanol blend fuel, E85.

E85 is a blend of 85 percent ethanol and 15 percent unleaded petrol, offering motorists a locally produced, high quality alternative to fossil fuel.

Government last month gazetted the regulations, which specify the quality of E85 and other fuels that may be used in Zimbabwe.

In a statement yesterday, Zera said the ethanol blend fuel was suitable for vehicles whose fuel management system was capable of taking any blend of ethanol up to 85 percent.

"E85 may soon be available at selected service stations," the regulator said.

"The quality specification of E85 conforms to the Standards Association of Zimbabwe standard ZWS964 part 4."

Zera said it fully supported the use of bio-ethanol blends which reduce environmental emissions as well as enhance energy security.

But the regulator warned motorists against using the fuel in vehicles not specifically designed for E85.

"Serious damage can occur to vehicles not specially adapted for this type of fuel if they use it," said Zera.

"Motorists have an obligation to ensure that their vehicles are suitable for this type of fuel before using it," Zera said.

Government recently made it mandatory for all the petrol sold in the country to be blended in a move anticipated to reduce the country's fuel import bill.

The blending of the E10, E20, E85 and E100 was recommended by an inter-ministerial committee as optional on the market after the reopening of the US$600 million Chisumbanje plant in Manicaland province two weeks ago, following its closure for over a year.

The Chisumbanje project is a joint venture between private companies Macdom Investments, Rating and the State-run Arda.

Green Fuel has been advocating for the introduction of mandatory blending of ethanol and petrol, which would make the project viable and help Zimbabwe cut its massive fuel import bill.


Source - TC