News / National
MDC-T applauds Biti's Mid Term Fiscal Policy statement
27 Jul 2011 at 13:18hrs |
Views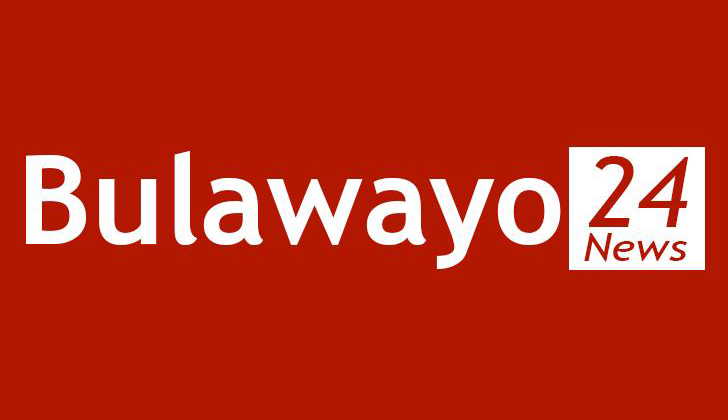 Morgan Tsvangirai led MDC-T applauds the Mid-Term Fiscal Policy review statement that was delivered yesterday in Parliament by Finance Minister, Tendai Biti as it will go a long way in improving the lives of the ordinary people, create employment and promote economic growth.

MDC-T alleges that Biti's pro-poor announcements will see an increase in the harvest of the country's staple food – maize; a boost in the economy through an increase of production in the agriculture and mining sectors; economic growth by 9.3 percent and inflation ending at 4.0 percent - lower than the initial forecast of 4.5 percent on the back of improved production and fiscal discipline.

MDC-T commends the Minister on drastically trimming down government expenditure, especially the procurement of luxury vehicles and overseas travel by senior government officials.

"We complement Minister Biti's move to allocate a US$40 million revolving fund to protect local manufacturers and $20 million for the Small and Medium Enterprises (SME) support. The funds will help resuscitate the ailing local industry and create the much needed employment" said the statement.

However, MDC-T is concerned by continued lack of transparency in the mining industry with diamonds sales being at the highest level of unaccountability. Leakages in diamond sales and a failure to account for the mined resource is a great cause for concern. It is very worrying that more than 700 000 diamond carats were exported since the beginning of the year but revenues declared do not tally with the exports.

Only $103.9 million of an expected amount of more than $2 billion was realised by the government from the mineral resource.

We call for transparency, accountability and honesty in the sale of all mineral resources in the country and money generated from the sales should be forwarded to the Treasury to improve the socio – economic status of this country thus positively impacting the lives of the people of Zimbabwe.

MDC-T remains worried that violent tendencies and the grab – it mentality of Zanu-PF continues to hamper further economic progress as investor confidence continues to wane. The level of political immaturity and lawlessness exhibited by Zanu-PF is a big hindrance in the positive development of this country.

There is need for the full compliance of Zanu-PF to the Global Political Agreement to pave way for necessary reforms including security sector re-alignment, media plurality; respect of the rule of law as well as national healing and reconciliation to make Zimbabwe work again.



Source - Byo24News