Opinion / Columnist
NGOs must stick to their mandate
25 Aug 2015 at 09:52hrs |
Views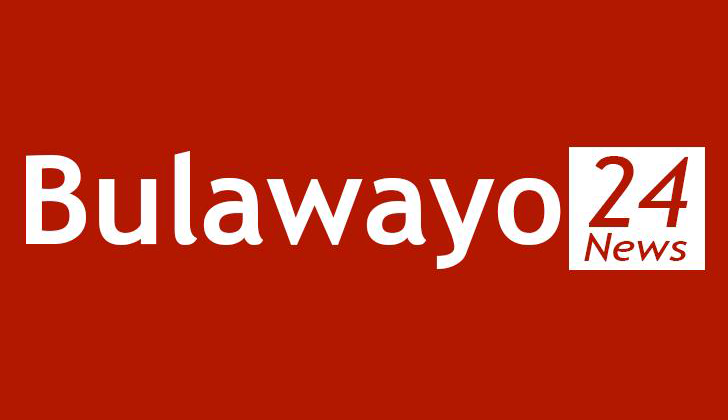 It is indeed heartening that the newly appointed Crisis in Zimbabwe Coalition director, Dr Philan Zamchiya has seen the light and made a reversal on the stance of regime change that his Non-Governmental Organization (NGO) has been pursuing.
Non-governmental organizations include a variety of organizations.
When tracing the history of NGOs, we can easily note that they originally appeared in the mid nineteenth century. It is reported that after the Second World War, with the creation of the United Nations, the need and place for a consultative role for organizations that were neither governments nor member states was recognized.
It is worrisome that a number of NGOs in Zimbabwe are failing to stick to their mandate. Most of them are being used by politicians, especially from the opposition political parties, to promote their agenda of removing the ruling government from power.
Crisis in Zimbabwe Coalition has been working in cahoots with MDC-T. NGOs should be not answerable to any specific agendas. In fact they should have an ability to maintain institutional independence and political neutrality. Normally, when NGOs work in sync with politicians, there will be influenced to dance according to the tune of those officials at the expense of executing projects that promote development in the country. However, this has been hindering growth in the country.
The move that is being taken by Dr Zamchiya should be applauded as it shows some sense of maturity in that NGO. NGOs should stick to their mandate which includes providing essential services in communities. Normally, NGOs provide services that are in line with current incumbent governmental policy as they should act as contributors to economic development.
It is however worrisome that some NGOs are being abused by westerners to effect regime change in Zimbabwe. A precedence case is that of one Last Maengahama, the former director of Western-sponsored civic entity, Democratic Councils Forum, who violated importation laws. Maengahama, with the help of his western allies, smuggled into the country wind-up short -wave radio sets in order to use them to influence regime change.
What surprises most is that it is the Western community that incites NGOs to violate the law in this country, whilst on the other hand they waffle loudly in the media criticizing Zimbabwe for alleged lack of rule of law.
All NGOs should work in tandem with government policies. Whenever NGOs feel that they have vibrant ideas, they should assist or support the government in running its programmes. It is wise for the NGOs to positively engage the government.
In view of that, reports have it that Dr Zamchiya, intends to unveil an economic blue print, Zimbabwe Social Marketing Agenda for Recovery and Transformation (Zim-Smart) which is almost similar to Zim-Asset.
Honestly, there is no logic for Crisis in Zimbabwe Coalition to a blueprint which is parallel to Zim-Asset. What Zamchiya needs to do is to compliment Zim-Asset and suggest possible solutions for the effective implementation of it. Government is trying all it can to fully implement Zim-Asset and what is needed are various contributions either from NGOs or the private sector to operationalize the blue print.

------------
Chido Chikuni <chidochikuni@gmail.com
Source - Chido Chikuni
All articles and letters published on Bulawayo24 have been independently written by members of Bulawayo24's community. The views of users published on Bulawayo24 are therefore their own and do not necessarily represent the views of Bulawayo24. Bulawayo24 editors also reserve the right to edit or delete any and all comments received.