Business / Companies
Zimbabwe mobile operators lose over $26 million in 10 months
08 Feb 2017 at 05:33hrs |
Views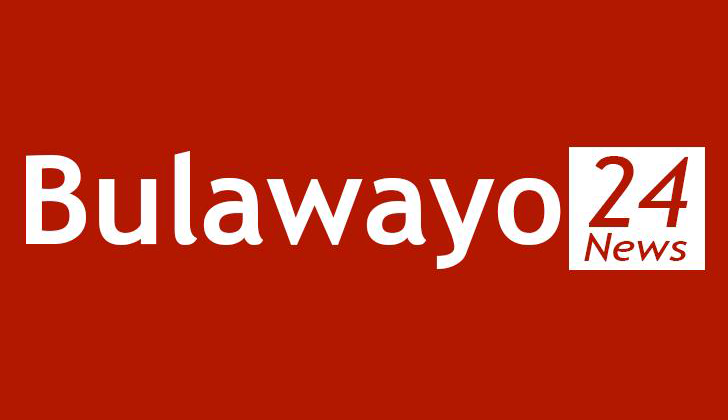 MOBILE network operators could have lost more than $26 million or 186 million voice minutes between June 2015 and April 2016 as subscribers moved to Over The Top Services for voice calls which are cheaper than the normal direct dial up.
This means that during that period, Government lost about $4 million in potential tax revenue and the Postal and Telecommunications Regulatory Authority of Zimbabwe about $139 000 in regulatory fees.
Information Communication Technology, Postal and Courier Services Minister Supa Mandiwanzira told the Parliamentary Portfolio Committee on ICT that stung by the falling revenues, the MNOs complained to his Ministry and to the regulator and proposed measures to deal with the OTT services.
"There was evidence that the entire sector was bleeding as a result of Over The Top services. From June 2015 to April 2016 mobile operators lost 186 million minutes in voice revenue and those minutes were lost to OTTs, Skype, WhatApp Calling, among others. The potential monetary loss to mobile networks as a result of those lost minutes for that period was about $26 million," said Minister Mandiwanzira.
"Over the last year and a half the mobile network operators in this country have complained that they are losing significant revenue as a result of the advent of OTTs that are not necessarily offered by the networks themselves.
"All networks have approached my office as Minister to say that we really need to do something about this because the investment that we put in infrastructure is not going to be recouped because a lot of our revenue is now being lost. And they particularly highlighted revenue around the voice calls. So people were now using WhatsApp calling, Skype calling instead of the normal direct dial up. They also approached the regulator and said you need to help us come out of this problem otherwise we will end up closing down if we are not protected one way or the other," said Minister Mandiwanzira.
The committee is probing a wide range of issues relating to the ICT industry particularly last month's data tariff war, among other industry issues.
Following the decline in revenues, MNOs considered banning the OTT services as a measure to protect their businesses.
But Government turned down the request but instead sought to find a way that could ensure survival of the industry and yet fair to the consumers.
"Initially the operators themselves met and looked at various options which included the possibility of banning the OTT services.
"In discussions with Ministry they proposed this and many others but we said as a progressive Government we could not be seen to be challenging technology.
"We did not like the idea of banning the OTT services. If we are to allow our country to progress, we must embrace technology. If we are to be efficient we must embrace technology. If we are going to make small business enterprise successful we must embrace technology.
"This is why as Government we are hugely investing in technology because we believe that it is now a universal service required by everybody, a matter of human rights," said Minister Mandiwanzira.
On the data tariff war that erupted at the beginning of the year which saw data prices going up following the setting of a floor price, Minister Mandiwanzira said Potraz was studying reactions received from the market.
"The regulator is now studying very carefully the various concerns that industry has raised and those raised by consumers, subscribers around the country in the aftermath of the price increase that was short-lived," he said.
On his relationship with industry players, Minister Mandiwanzira denied that relationships had broken down with Econet Wireless Zimbabwe.
"I have invited Econet Zimbabwe for a cup of tea to say happy new year," he said.
Source - the herald