Columnist / @jamwanda2 on saturday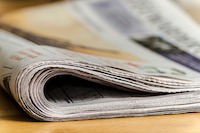 Native Commissioner Oates, I presume!LORD Jonathan Oates' ambition is becoming a latter-day colonial Native Commissioner.Too late chum, both by age and history! Still both don't deter ...
Published: 14 May 2022 at 06:22hrs | 888 | by @Jamwanda2 on Saturday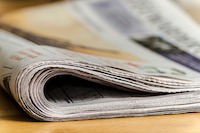 VICE President Dr Constantino Chiwenga has officially launched the public procurement service centres a partnership between the Procurement Regulatory Authority of Zimbabwe (PRAZ) and Zimbabwe Post Of...
Published: 19 Mar 2022 at 06:38hrs | 58 | by @Jamwanda2 on Saturday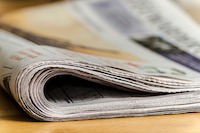 My early days in primary school were dominated by the story of Goliath, the giant of Philistine.Goliath's name was onomatopoeic; this sonorous name heavily suggested physical hugeness afflicte...
Published: 19 Mar 2022 at 06:38hrs | 190 | by @Jamwanda2 on Saturday
Load More Stories