Columnist / Abednico bhebhe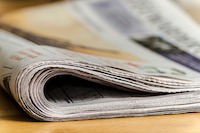 AS the country searches for a solution to its economic and, indeed, governance quagmire, the debate on the implementation of devolution as enshrined in the Constitution of Zimbabwe, Chapter 14 especia...
Published: 01 Jul 2019 at 08:01hrs | 421 | by Abednico Bhebhe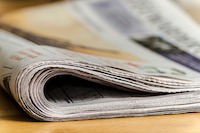 Many countries have witnessed the decentralisation of state functions in the form of both political and administrative devolution, which gives citizens more power to elect representatives who understa...
Published: 07 Apr 2019 at 09:06hrs | 387 | by Abednico Bhebhe
The Sunday News of 12 May 2013 carried a story "Rethink your loyalty to MDC-T" written by Lawson Mabhena having interviewed Jonathan Moyo who echoed these sentiments.It is his opinion and as ...
Published: 13 May 2013 at 06:30hrs | | by Abednico Bhebhe
Load More Stories