Columnist / Anonymous writer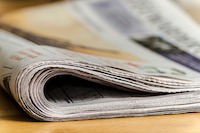 Just to briefly put our differences in perspective, I am forwarding a few words for you to consider ahead of our conversation. I have always valued and still do, your deep and ingenious analytical ski...
Published: 24 Mar 2021 at 13:04hrs | 704 | by Anonymous Writer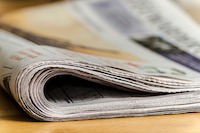 The November 2017 Operation Restore Legacy changed the top echelon of political power in the country. Many business persons, politicians and politically exposed persons sponsored and supported the pro...
Published: 26 Feb 2021 at 14:24hrs | 2110 | by Anonymous Writer
Home Affairs Minister Kazembe Kazembe allegedly hosted a party at his Dorking farm during the weekend.Apparently, over a hundred people attended the party and social distancing was not observe...
Published: 15 Jan 2021 at 08:23hrs | 8471 | by Anonymous Writer
Load More Stories