Columnist / Bantubenkosi sithole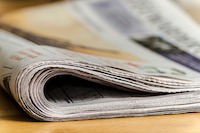 It is cause for much regret that most contributions to the Zimbabwean political debate are taken not in good humour but in ill will as attacks on the political establishment. In my previous articl...
Published: 19 Jan 2014 at 16:13hrs | | by Bantubenkosi Sithole
There is no doubting that Joshua Mqabuko Nkomo is a large political and historical figure whose name and legacy remains available for use or abuse by those who remain behind. The avalanche of hon...
Published: 11 Jan 2014 at 11:58hrs | | by Bantubenkosi Sithole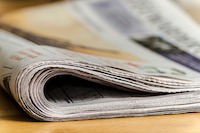 Introducing a vehicle for Economic Empowerment 1. A Legacy of PovertyOver the past 32 yea...
Published: 02 Jul 2012 at 15:13hrs | 250 | by Bantubenkosi Sithole
Load More Stories