Columnist / Betha madhomu, news24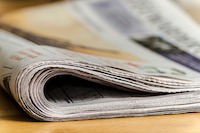 Cape Town - President Robert Mugabe is a leader "who virtually every Zimbabwean is fond of" and is "idolised by the entire African continent", Zanu-PF deputy director of information, Psychology Maziwi...
Published: 18 Mar 2014 at 09:24hrs | | by Betha Madhomu, News24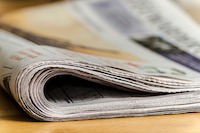 Cape Town - The issue of succession remains one of the biggest problems currently facing Zimbabwean President Robert Mugabe's ruling Zanu-PF party. This comes amid what has been described in the media...
Published: 14 Jan 2014 at 13:36hrs | | by Betha Madhomu, News24
Load More Stories