Columnist / Black edward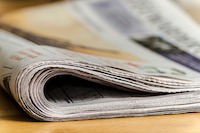 IN order to solve our problems we have to first identify them, but we human beings have an inherent flaw of not being able to give ourselves an accurate self-evaluation more often than not, so who els...
Published: 26 Jul 2020 at 16:21hrs | 338 | by Black Edward
IS THE MDC Alliance leader Nelson Chamisa staggering against the ropes?Chamisa has proved himself time and time again to be on top of the situation yet this time he's on the back foot....
Published: 21 Jun 2020 at 17:01hrs | 2659 | by Black Edward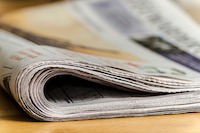 THERE will only be a few names of presidents etched in the history books of Zimbabwe. Emmerson Dambudzo Mnangagwa will obviously be one of them.Though the list is small, future generations are goi...
Published: 15 Mar 2020 at 17:46hrs | 1419 | by Black Edward
Load More Stories