Columnist / Cassius sande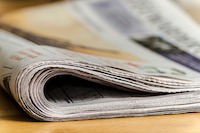 DURING the Second Chimurenga, Zimbabwe People's Revolutionary Army (Zpra) was the military wing of Zapu. Zanu's equivalent was the Zimbabwe African National Liberation Army (Zanla).These liber...
Published: 11 Aug 2020 at 08:26hrs | 2244 | by Cassius Sande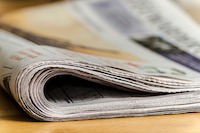 THE insurgency by the Ahlu Sunnah wa Jamaa (ASWJ) in the northen Mozambican province of Cabo Delgado has been escalating by the day, spilling the blood of innocent villagers, wreaking havoc in towns a...
Published: 21 Jul 2020 at 09:10hrs | 2040 | by Cassius Sande
Load More Stories