Columnist / Chaguta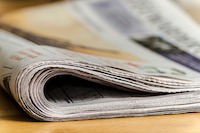 Came face to face with "mashurugwi" whatever their name is. I tell you guys they are like the banyamulengas in the DRC. It happened at 1735hrs today at Rumwe business centre in Kadoma. They dr...
Published: 17 Oct 2019 at 19:45hrs | 73 | by chaguta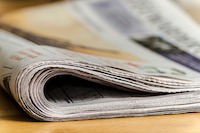 The government has embarked on a major road project in Mashonaland West province. They are working on a ten kilometer stretch of the Karoi-Binga road. The road works are starting from Chivakanenyama s...
Published: 22 Mar 2019 at 06:51hrs | 704 | by Chaguta
The church has played a major role in Zimbabwean politics. It has moulded good leaders and has been idiolated by bad leaders too. Every politician in Zimbabwe has had an inclination towards religion. ...
Published: 08 Apr 2018 at 19:57hrs | 1717 | by Chaguta
Load More Stories