Columnist / Chrispen chebundo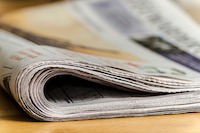 The security forces have an obligation to defend and safeguard the country and they must carry out their mandates without fear or favor. However, it seems certain sections of the media are on ...
Published: 05 Feb 2019 at 11:14hrs | | by Chrispen Chebundo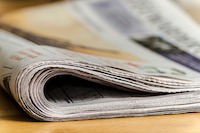 The recent shutdown which was called for by Zimbabwe Congress of Trade Unions (ZCTU) and its partners has put the private media into overdrive of painting a gloomy picture of Zimbabwe locally, regiona...
Published: 21 Jan 2019 at 10:52hrs | 1664 | by Chrispen Chebundo
Load More Stories