Columnist / Christopher farai charamba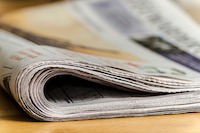 With only a few days to go before Zimbabweans make their way to the polls to elect their political leaders for the next five years, the eyes of the of the nation and those observing are glued to the Z...
Published: 19 Jul 2018 at 06:24hrs | | by Christopher Farai Charamba
On July 25, 2014, two days after her 49th birthday, then First Lady Grace Mugabe was unanimously recommended by the Zanu-PF Women's League to take up the post of its secretary.Some 3 000 women...
Published: 24 Nov 2017 at 05:09hrs | | by Christopher Farai Charamba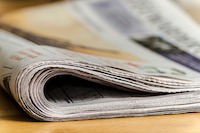 Robert Gabriel Mugabe has resigned from the position of President of the Republic of Zimbabwe. Not a single person can convincingly state that they saw this coming. The events of the past week enthral...
Published: 23 Nov 2017 at 05:17hrs | | by Christopher Farai Charamba
Load More Stories