Columnist / Christopher mahove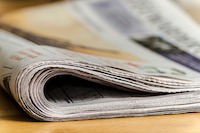 ASSERTIONS by one Tendai Ruben Mbofana (Zim leaders eagerly defending Chinese colonialism! NewsDay May 25, 2022) that China has colonised Zimbabwe cannot go unchallenged.The contents of the so...
Published: 01 Jun 2022 at 06:35hrs | 517 | by Christopher Mahove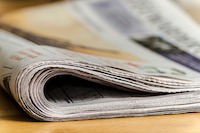 "Jonasi nhasi akadziruma, atambira bonus yake iwe…Inonzi bonus, wapenga nayo bonus! (Jonas is rich today; he has just received his bonus… his bonus has made him crazy!).These are the yeste...
Published: 30 Nov 2014 at 15:09hrs | 5041 | by Christopher Mahove
Load More Stories