Columnist / Clemen moyo ka mangena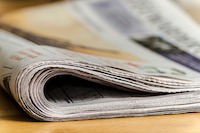 The Zimbabwe Government has a constitution which should control expenditure to avoid haphazard uses of funds, treasury instructions for accounting purposes and the auditor general for checks and balan...
Published: 15 Sep 2019 at 20:39hrs | 758 | by Clemen Moyo ka Mangena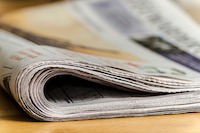 Robert Gabriel Mugabe the late former president of Zimbabwe should never have ruled this enormously rich country which he empoverished from the bread basket of Africa to a begger's status. Mug...
Published: 07 Sep 2019 at 19:48hrs | 305 | by Clemen Moyo ka Mangena
Load More Stories