Columnist / Clement moyo (mr)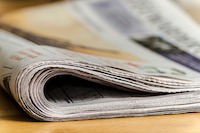 Again this government of crooks will always please the sides that threaten its power. There is no effective threat from pensioners revolt if ever, and so they cannot be considered for allowances incre...
Published: 26 Apr 2019 at 16:48hrs | | by Clement Moyo (Mr)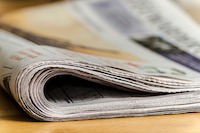 Compensation for political violence is the greatest apology but should not be done in a segregatory manor. Compensating white farmers is welcome and so should be the Gukurahundi victims. It looks a se...
Published: 14 Apr 2019 at 19:32hrs | | by Clement Moyo (Mr)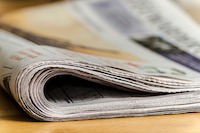 The fake meeting of the Ndebeles and President Mnangagwa dented our struggle against oppression. You can't just arrange a prompt meeting with a person who obviously has no plans of helping you, ...
Published: 27 Mar 2019 at 19:36hrs | | by Clement Moyo (Mr)
Load More Stories