Columnist / Clifford kalibo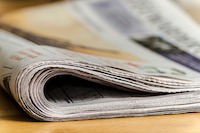 "WHAT time is it now, and where have you been?" "Go back to where you have been, I will not have any of my children knocking at my door after 6pm!" (Uvela ngaphi ebusuku kunje, angiqoqodelwa ngu...
Published: 27 Feb 2022 at 07:32hrs | 155 | by Clifford Kalibo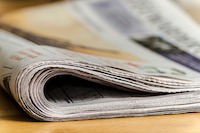 THIS week the writer reels back to 1973 to give you an in-depth picture of the setup Ekasi on a pay day when all employees had received their monthly pay. This would be around the 25th day of the mont...
Published: 10 Oct 2021 at 06:32hrs | 8 | by Clifford Kalibo
Load More Stories