Columnist / Concerned murowa ward community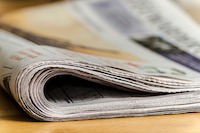 Dear EditorWe don't know either to laugh or cry? But surely some people have less grey matter than a bullfrog. So the wife of self imposed chief Mazvihwa has threatened to beat Murowa School t...
Published: 18 Aug 2018 at 09:41hrs | 2761 | by Concerned Murowa Ward Community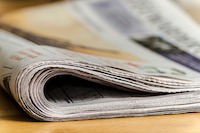 Dear Eish! One can only underrate them at his or her great disadvantage. Yes these cleaners or sweepers at this flithy rich diamond mining company are pocketing thousands of dollars, goats and...
Published: 03 May 2018 at 14:23hrs | 1254 | by Concerned Murowa Ward Community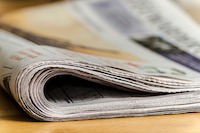 Dear Editor Thank you Editor and your team for being the voice of the voiceless, the eyes and ears of our oppressed and deprived community. Surely we salute you for you have managed to highlig...
Published: 11 Mar 2018 at 12:32hrs | 2947 | by Concerned Murowa Ward Community
Load More Stories