Columnist / Cyprian m ndawana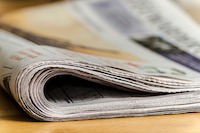 ONE death is a death too many to justify. As the cholera outbreak ravaged populous Harare high-density suburbs Glen View and Budiriro for the second time within a decade, my heart grieves and prays th...
Published: 19 Sep 2018 at 07:28hrs | 616 | by Cyprian M Ndawana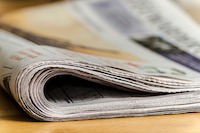 WITH Zimbabwe in serious economic woes, announcement of the new Cabinet was obviously a keenly awaited event. Tongues had for some time been wagging, posturing on a number of possibilities, ranging fr...
Published: 12 Sep 2018 at 07:43hrs | 1038 | by Cyprian M Ndawana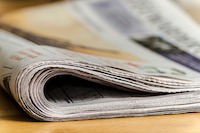 If ever there is an opportune time for truth to be told, it is now. As I see it, no truth has ever been crying out to be told since November last year than the truth that it was due to love of power t...
Published: 20 Jun 2018 at 07:15hrs | 897 | by Cyprian M Ndawana
Load More Stories