Columnist / Editorial - the chronicle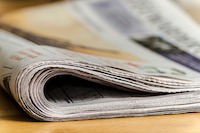 President Mnangagwa, Vice President Chiwenga and cabinet ministers visiting the affected areas hit by Cyclone Idai at Ngangu area in Chimanimani.Zimbabweans managed to bury their differences a...
Published: 27 Mar 2019 at 23:13hrs | 240 | by Editorial - The Chronicle
Many businesses that were prejudiced of more than $500 million in damages and unrealised earnings following last month's violent demonstrations organised by the MDC Alliance and backed by some NGOs, a...
Published: 20 Feb 2019 at 23:24hrs | 1701 | by Editorial - The Chronicle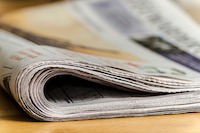 President Mnangagwa made it clear, in an interview with Sky News on Monday, that it is not necessary for him to form an inclusive government after his electoral victory last week.In saying tha...
Published: 08 Aug 2018 at 06:26hrs | 510 | by Editorial - The Chronicle
Load More Stories