Columnist / Edmore kudakwashe chaipa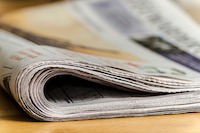 Those who dedicated their lives, Who dedicated their lives for our Motherland, They took a thorny path to Independence, United they stood with the will power to liberate us, They got i...
Published: 17 Apr 2019 at 08:59hrs | 337 | by Edmore Kudakwashe Chaipa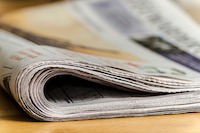 We thank you every day the almighty, We thank you for blessing your Comrades, We thank you for the fauna and flora, We thank you for the plateau between the Zambezi and Limpopo. The la...
Published: 13 Apr 2017 at 13:33hrs | 182 | by Edmore Kudakwashe Chaipa
Load More Stories