Columnist / Elliot ziwira
When the heart is burdened, the spirit is broken, the soul feels encumbered, and the body is debilitated, making hope a mirage forever receding to the horizon. It is during such times that music becom...
Published: 29 Jan 2019 at 23:16hrs | | by Elliot Ziwira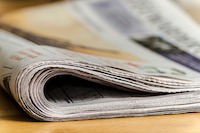 As the electorate and citizens we have an obligation to question the way we are governed and/or represented. Yes, it is every citizen's right to seek representation either in the Executive or the Legi...
Published: 09 Jan 2019 at 11:23hrs | | by Elliot Ziwira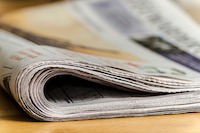 Today is a momentous day for Zimbabweans as constitutionalism moves a notch up with the Constitutional Court sitting to consider submissions by MDC-Alliance presidential contestant Nelson Chamisa in c...
Published: 22 Aug 2018 at 06:02hrs | | by Elliot Ziwira
Load More Stories