Columnist / Elvis dzvene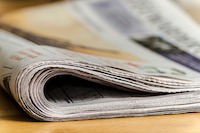 First and foremost what is it that we don't have? Is it a begging culture that is in us that we can't do without? We have plenty of suitable land for commercial purpose, minerals, recreational resourc...
Published: 25 Mar 2019 at 10:05hrs | 501 | by Elvis Dzvene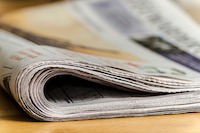 Zimbabwe financial system is still in a disarray despite the measures unpacked in the monetary policy statement of the first half of year 2019 with Dr Mangudya on 19 February. The economy is continuou...
Published: 10 Mar 2019 at 07:04hrs | 413 | by Elvis Dzvene
Load More Stories