Columnist / Emmanuel kafe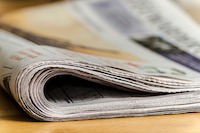 According to the standard definition of a goblin, this is a hostile, small, grotesque and mischievous supernatural creature.But if you live in Matabeleland's Kezi kingdom or Cowdray Park, Bula...
Published: 08 Sep 2019 at 08:28hrs | 275 | by Emmanuel Kafe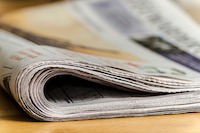 It is common nowadays for those that use social media platforms to wake up and discover unusual posts on their accounts.Some of the posts might be nasty, disrespectful and abusive, creating gr...
Published: 13 Jan 2019 at 07:57hrs | 150 | by Emmanuel Kafe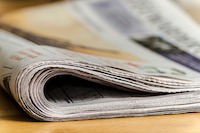 STREET preaching -mostly done by men, is a form of evangelism that has taken Zimbabwe's urban business districts by storm.Oblivious of the moving public, apparently unconcerned whether or not ...
Published: 12 Nov 2017 at 07:32hrs | 174 | by Emmanuel Kafe
Load More Stories