Columnist / Engineer tororiro isaac chaza pmp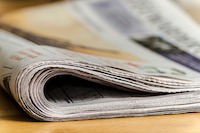 Driving in Harare and in the highways of Zimbabwe has become distressful. Recent reports of high profile road traffic deaths refer. The traffic chaos has become a 'shrew.' There is urgent need to 'tam...
Published: 19 Jun 2019 at 07:53hrs | 1342 | by Engineer Tororiro Isaac Chaza PMP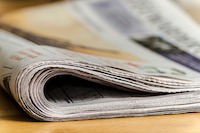 I would like to carry out a What-if Scenario Analysis (WISA) based on the prediction of a positive change in the outcome of the Zimbabwean economic performance. In Project Management we use WISA to pr...
Published: 17 May 2019 at 08:46hrs | 1755 | by Engineer Tororiro Isaac Chaza PMP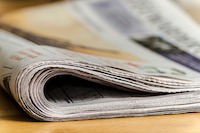 In this discourse I would like to propose the use of disruptive technologies such as drones equipped with AI (African Artificial Intelligence) to solve one of Zimbabwe's excruciating pain points. I do...
Published: 01 May 2019 at 09:16hrs | | by Engineer Tororiro Isaac Chaza PMP
Load More Stories