Columnist / Fidelicy nyamukondiwa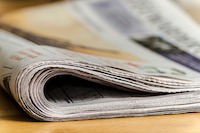 Time and again, magistrates have been lambasted and ridiculed by High Court judges for denying bail in the lower court. The phrase "magistrate misdirected himself" is now a daily routine. Why do...
Published: 22 Dec 2020 at 06:51hrs | 470 | by Fidelicy Nyamukondiwa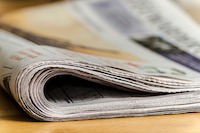 A PRESIDENTIAL pardon is a withdrawal of a sentence for a class of persons by the President under the prerogative of mercy. The decision by President Emmerson Mnangagwa to pardon and decongest prisons...
Published: 13 Apr 2020 at 08:19hrs | 303 | by Fidelicy Nyamukondiwa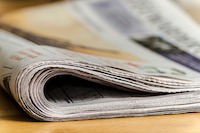 The right to life is sacrosanct and absolute. It is the first human right enshrined in our Constitution. Even the yet to be born have the right to life. Section 48(3) of the Constitution states that "...
Published: 13 Feb 2020 at 21:17hrs | 975 | by Fidelicy Nyamukondiwa
Load More Stories