Columnist / Gloria ndoro-mkombachoto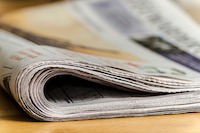 Corruption in Zimbabwe has to be stamped out. On January 31, 2019, President Emmerson Mnangagwa fired the entire Zimbabwe Anti-Corruption Commission (Zacc) in a move that was hailed as progressive....
Published: 10 Feb 2019 at 06:28hrs | 618 | by Gloria Ndoro-Mkombachoto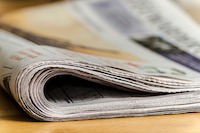 My stomach churned as I watched the video, of Home Affairs minister and former Mines and Mining Development minister Obert Mpofu causing a ruckus in Parliament last Thursday when he refused to answer ...
Published: 26 Feb 2018 at 06:13hrs | 3183 | by Gloria Ndoro-Mkombachoto
Last Tuesday as I was driving along the A11 Mazowe Road, I was surprised to see the developments that had taken place along the way. I had not been on Mazowe Road for 17 years so the National Defence ...
Published: 17 Dec 2017 at 07:14hrs | 1708 | by Gloria Ndoro-Mkombachoto
Load More Stories