Columnist / Hopewell mauwa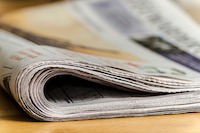 The United States ambassador to Zimbabwe Brian Nichols, was unusually hyperactive last week.The diplomat attempted to counter the government's narrative on the detrimental effects of sanctions...
Published: 03 Nov 2019 at 06:49hrs | 235 | by Hopewell Mauwa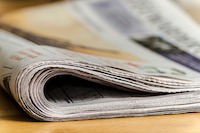 WITH elections approaching, the new dispensation's international re-engagement drive is clearly winning over the opposition's isolation pleas. Britain and her allies have thawed relations with the new...
Published: 25 May 2018 at 07:20hrs | 923 | by Hopewell Mauwa
Load More Stories