Columnist / Jean gasho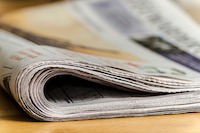 Dear Nomazulu Thata, I recently read an article in Bulawayo News 24 where you were saying I am in an abusive ...
Published: 16 Oct 2019 at 13:14hrs | 1914 | by Jean Gasho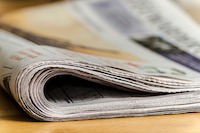 Dear Olinda Initially, I chose to stay away from what has been going on, because something was just not right and did not know what to say. After you issued an apology to your husband, I came ...
Published: 08 Jan 2017 at 13:40hrs | | by Jean Gasho
Firstly I hope you and your family are settling well in the USA, it must be quite refreshing there compared to our troubled Zimbabwe. I write this letter to you as a follower of This Flag movement...
Published: 14 Aug 2016 at 17:00hrs | | by Jean Gasho
Load More Stories