Columnist / Jerà
Since the turn of the century, millions of Zimbabweans left the country to find employment. South Africa is home to the majority of Zim immigrants who are scattered across the globe. Vokal Da Poet rec...
Published: 22 Jan 2018 at 18:49hrs | 3203 | by Jerà in Diaspora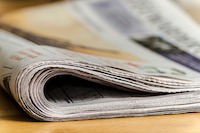 "Where have you been!?" The question had an accusatory odour to it.I had been away for a week. But she put it like I had impregnated her and made off with her purse and vanished for the en...
Published: 08 Sep 2017 at 11:37hrs | 800 | by Jerà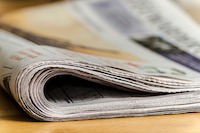 At the end of our farewell kiss, when our lips parted, she said it would be just 18 months."I will return the moment I have that MSc acronym after my name".She blinked away a tear and ...
Published: 28 Feb 2017 at 17:22hrs | 1423 | by Jerà
Load More Stories