Columnist / Johannes marisa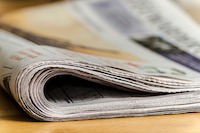 IN 1963, the first medical school in then Rhodesia was established and was affiliated to the University of Birmingharm. This followed the establishment of University of Rhodesia in 1952, which was fun...
Published: 14 Oct 2021 at 06:23hrs | 8 | by Johannes Marisa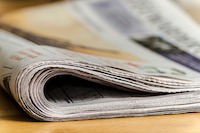 Covid-19 vaccination started on February 18, 2021 in our country, making Zimbabwe one of the first 10 countries to roll out this important programme. The national airline, Air Zimbabwe, had to fly to ...
Published: 28 Feb 2021 at 08:48hrs | 2 | by Johannes Marisa
Load More Stories