Columnist / John masuku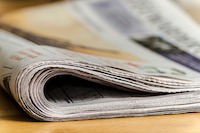 Reaching 90 years of age on March 15 this year , retired veteran broadcaster and national languages enthusiast Amon Nyamambi, better known on the airwaves as 'uMaqhulayibambe' his grandfather's name, ...
Published: 21 Mar 2021 at 08:26hrs | 42 | by John Masuku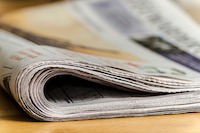 Zimbabwe has once been described as a country blighted by a 'tsunami' of fake news since the beginning of a "new dispensation" following the largely unexpected or seemingly impossible removal of forme...
Published: 01 May 2019 at 09:31hrs | 1132 | by John Masuku
THE Commission of Inquiry into the Post Election Violence which occurred in Harare on August 1 this year, today concluded its process of gathering oral evidence through public hearings. Testimonies, m...
Published: 27 Nov 2018 at 19:06hrs | 4691 | by John Masuku
Load More Stories