Columnist / John sparks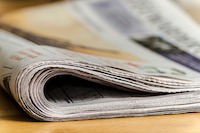 There was one particular rumour that rocketed around the city of Harare this week.It was a scrap of information, shared on the streets and on social media, which speaks volumes about the despe...
Published: 10 Oct 2019 at 17:59hrs | 1209 | by John Sparks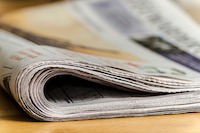 As the dictatorial president of Zimbabwe, Robert Mugabe occupied the national pulpit and wrote his own colourful story.It is a well-tuned narrative about a man who liberates a nation from the ...
Published: 14 Sep 2019 at 21:55hrs | 1763 | by John Sparks
Last year, during Zimbabwe's national elections, the ruling party erected dozens of banners all over the country, emblazoned with lofty promises and a giant photo of the man who won that contest, Emme...
Published: 08 Jul 2019 at 08:37hrs | 3095 | by John Sparks
Load More Stories