Columnist / Jonathan thompson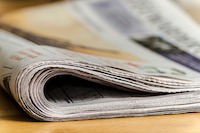 Around the world, most homeowners make use of mortgages and traditional financing to purchase homes and properties.However, for many years, this option has not been widely available to most Zi...
Published: 20 Mar 2022 at 06:28hrs | 6 | by Jonathan Thompson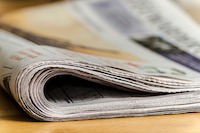 WE have been discussing over the past few weeks' actions that a homeowner can take to help sell their property for the desired price. So you have done all these things, and now you have an offer...
Published: 20 Feb 2022 at 08:53hrs | 5 | by Real Estate Issues, with Jonathan Thompson
Load More Stories