Columnist / Ken mufuka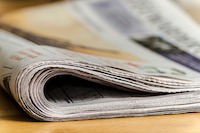 While I wish Finance Minister Mthuli Ncube to succeed, the path he has followed is doomed to fail. I will detail the reasons why below. The situation in which he has placed Zimbabwe's finances is not ...
Published: 17 Nov 2019 at 06:04hrs | 2749 | by Ken Mufuka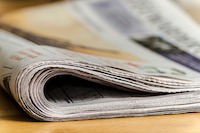 Please do not get yourself excited about the matter of which you are about to read. Brother Morgan Tsvangirai has reached the end of the road, not for the reasons which are obvious, but for reasons wh...
Published: 15 May 2014 at 18:24hrs | | by Ken Mufuka
Load More Stories