Columnist / Lerisha naidu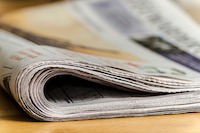 "We want locals to be prioritized for employment. We must visit hospitality venues and ask them how many South Africans they are hiring," says EFF Julius Malema....
Published: 09 Jan 2022 at 06:32hrs | 10209 | by Lerisha Naidu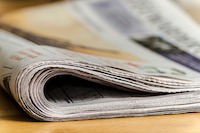 1. Visible green shoots – rising commodity pricesThe pandemic closed borders and stopped trade, other than for essentials, across the continent and was the principal reason for a decline in ...
Published: 09 Jan 2022 at 06:19hrs | 781 | by Lerisha Naidu
Load More Stories