Columnist / Linda t masarira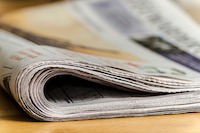 AS the world celebrated Workers Day yesterday, my heart bled with sorrow about the current conditions of the majority of workers in Zimbabwe.One of the reasons that led to the liberation strug...
Published: 02 May 2022 at 08:01hrs | 75 | by Linda T Masarira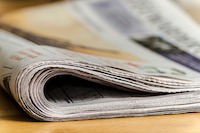 The Movement for Democratic Change yesterday received a judgement from the Supreme Court on a matter that our erstwhile colleagues had strangely appealed against when the route to what they had prayed...
Published: 23 May 2018 at 12:14hrs | | by Linda T Masarira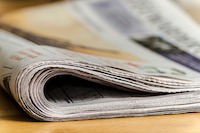 It is in a bad mood accompanied by good faith that I prescribe this article seeking to touch on the nerves of targeted violence towards women on the Zimbabwean political landscape.ZWIPA castig...
Published: 08 Aug 2017 at 11:37hrs | | by Linda T Masarira
Load More Stories