Columnist / Lizwe dube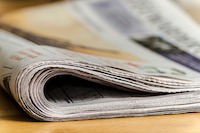 The ZANU (PF) aligned leadership at the University of Zimbabwe needs to be challenged by the students including seeking a Court interdict. It is indeed a fitting tribute to their departed hero who cau...
Published: 10 Sep 2019 at 20:05hrs | 594 | by Lizwe Dube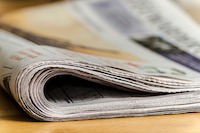 I was expecting people like Dr Masimba Mavaza to come out guns blazing to condemn the remarks by Deputy Minister Energy Mutodi that alleged that Zimbabwe accommodated South Africans and allowed them t...
Published: 04 Sep 2019 at 09:03hrs | 1820 | by Lizwe Dube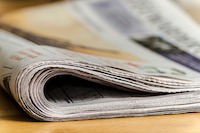 Nomazulu Thata who regards herself as the custodian of all Mathebeleland issues has a tendency to twist facts to suit her agenda. It is very curious that she refers to Bulawayo as the City of Kings an...
Published: 15 Jul 2019 at 10:15hrs | 1852 | by Lizwe Dube
Load More Stories