Columnist / Lovejean ndlovu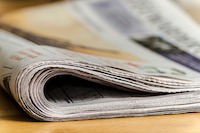 One reads "ZanuPF Youths Expel Obert Mpofu" and quickly it rings to the reader that corrupt leaders are being chucked out. But wait and look back. Let us remember the ZanuPF Baba Jukwa phantom. After ...
Published: 25 Jun 2019 at 12:38hrs | 4677 | by Lovejean Ndlovu: Zapu Youth Front Deputy Information Secretary.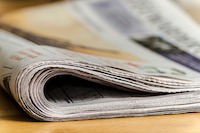 Songs of praises from many quarters are now being sung for Mnangagwa after his minister pledged that following a meeting with a collection of Civic Society organizations the regime was going to allow ...
Published: 13 Apr 2019 at 19:36hrs | 1172 | by Lovejean Ndlovu
Load More Stories