Columnist / Makho precious moyo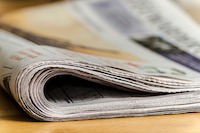 Communal and subsistence farmers in most parts of rural Zimbabwe are facing a bleak farming season due in two months as the military government has resorted to distributing seed and other inputs such ...
Published: 02 Sep 2019 at 21:44hrs | 1743 | by Makho Precious Moyo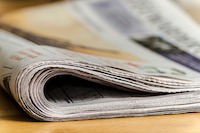 Chagrined by government delays in the implementation of devolution people in Matabeleland feel marginalised and is gunning for its speedy completion. The military government of President Emmerson Mnan...
Published: 23 Jul 2019 at 14:30hrs | 573 | by Makho Precious Moyo
Load More Stories