Columnist / Marian chombo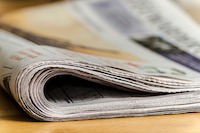 Zimbabwe is turning 37 on Tuesday 18th April 2017 with no symptoms of political and economic maturity. All this mess born out of ZANU PF's systematic abuse of the liberation struggle in the process tu...
Published: 18 Apr 2017 at 07:36hrs | 161 | by Marian Chombo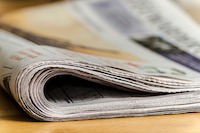 We hereby write this statement at this critical juncture in our party Zimbabawe People First to uncategorically support the stance taken by our President Dr JTR Mujuru to expell some national members ...
Published: 08 Feb 2017 at 17:04hrs | 1229 | by Marian Chombo
Load More Stories