Columnist / Michael mdladla ndiweni
The International Labour Organization is currently hosting a training course on Transition from Informal Economy to Formal Economy targeting over hundred global representatives from governments, labou...
Published: 13 Nov 2018 at 22:03hrs | 567 | by Michael Mdladla Ndiweni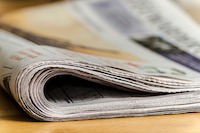 Bulawayo residents have castigated some political parties for imposing candidates for local government elections scheduled for 30 July 2018. Participants at a meeting organized by BPRA and WILD to sha...
Published: 20 Jun 2018 at 09:13hrs | 1051 | by Michael Mdladla Ndiweni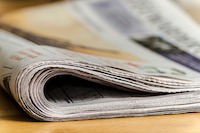 Residents in Bulawayo and various cities have called for de-harmonising local government elections to improve attention paid to council candidates in local government elections. This came at a stakeho...
Published: 20 Jun 2018 at 09:11hrs | 554 | by Michael Mdladla Ndiweni
Load More Stories