Columnist / Mpumelelo ncube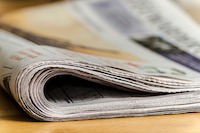 This week members of Guta Ra Mwari religion across the globe are dipping their heads as they pay their last respects to a fallen hero. Those of us who were fortunate enough to have lived in the life a...
Published: 16 Aug 2018 at 21:01hrs | 1735 | by Mpumelelo Ncube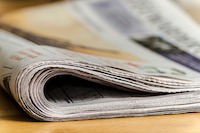 Mrs Elsie Zulu was the incarnate of Holy Messenger Janet from the night of 1 February 1961. This only became apparent to some in Guta Ra Mwari congregation (Guta Ra Jehovah then) in the afternoon of F...
Published: 20 Jun 2018 at 11:52hrs | 1441 | by Mpumelelo Ncube
There is an old age adage indicating that "Ignorance is dangerous but even so when it is not acknowledged". In her article titled "MP Tshinga Dube, there is a big difference between telling a girl-chi...
Published: 10 Feb 2016 at 12:45hrs | 2671 | by Mpumelelo Ncube
Load More Stories