Columnist / Mthokozisi nyathi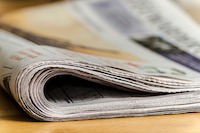 Most injustices that occur at the workplace go unreported and are swept under the carpet for many reasons. Employees often feel powerless against the employer and are afraid of intimidation and victim...
Published: 21 Dec 2020 at 10:13hrs | 23 | by Mthokozisi Nyathi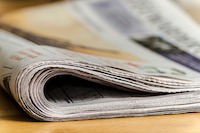 A colleague in academia responded to my article on this platform titled 'Whither Zimbabwe?' in which I lamented our collective lethargy and responsibility for the myriad of challenges that we are curr...
Published: 19 Sep 2017 at 13:23hrs | | by Mthokozisi Nyathi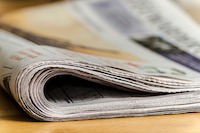 I had the privilege of attending discussion panels in Washington DC during my Humphrey fellowship year at American University, Washington College of Law. The United States Institute of Peace hos...
Published: 14 Sep 2017 at 16:24hrs | | by Mthokozisi Nyathi
Load More Stories